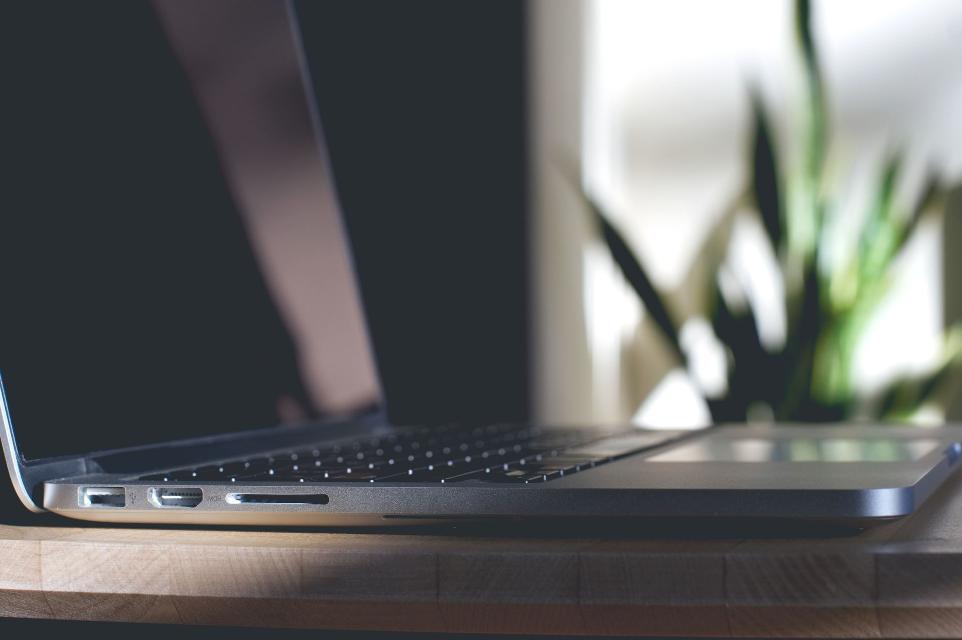 Business IT
Managed Service Provider, stand alone computer repairs, networking, hardware sales, business solutions, software.
Home IT
Computer repair, networking, Wi-Fi solutions, advice, smart home, and just about anything with a plug!
CCTV
Business and home CCTV solutions, designed for optimum protection from a range of high performing suppliers.
Cloud Solutions
Cloud solutions for business and home, more information on our Cloud products here.