We believe in different

Powell's PCs launched back in 2014 with a clear image, simplify I.T (information technology) for our clients.
This would be achieved by providing customers professional advice, in wording that was easy to understand, without complexity.
With over 100 clients and growing, we still maintain that image. Our mission today is the same as it was at the start, continue to simplify IT and we think we are pretty good at it.
Powell's PCs continues to invest in new solutions, innovates into new markets and our offering to our clients is forever growing.
Contact us today to see how we can simplify your IT, and take away the worry of computer related issues from your business.
What we do.

Explore what our company can offer you through our Services page. We can't list everything as there is so much, so if you can't find what you are looking for please get in touch. We always strive to help in whatever way we can.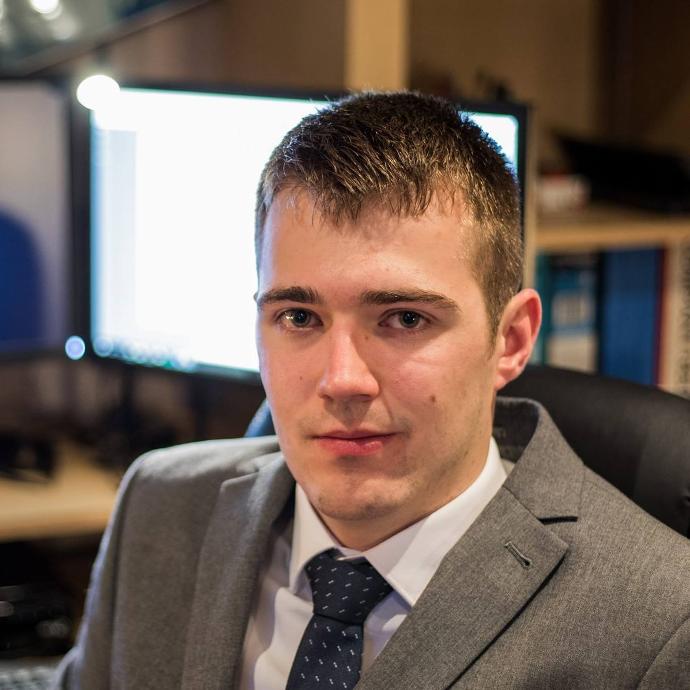 Harry Powell, Director
Founder of Powell's PCs. Lead engineer for all operations ensuring that customers get the best experience throughout all engagement.